Dude! Do you really think you can slurp up all the fun?
Mastercard, Visa, American Express
Toilet Monster
Do you have a child that makes up fifty trips to the bathroom every night to postpone bedtime? He'll be running for his covers after he gets a load of this green ghoulie!

The Toilet Monster is an awesome prank for the frequent throne visitor at work, too. Just pay a visit to the john between his fourth and fifth break, quickly install his new little friend and wait for the fireworks. When he lifts the lid, he'll be playing peekaboo with the Toilet Monster!

Attaching this potty pal is as easy a placing his suction cupped hands on the inside of the toilet lid and letting his body sit inside. Then, when the next unsuspecting victim opens the lid...BOO...he's just met the Toilet Monster!
Watch the Toilet Monster in Action!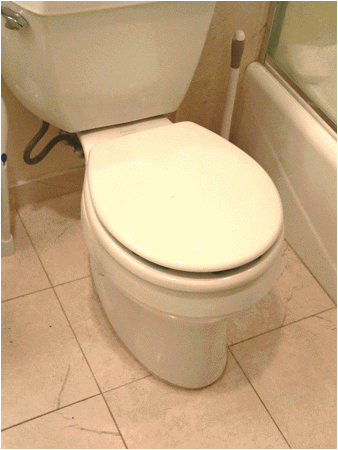 Click on the link below:


We think you will love these products...
Reviews
Toilet Monster

by Melinda On 04/11/2011
I put this in our master bathroom to scare my husband. He was definitely shocked, but then wanted to prank his best friend. He happens to be a frequent bathroom stinker. One prank later and he's always holding it. We've been thanked by many.