Quick Corny Joke - Q: What time did Mary go to the dentist? A: Tooth Hurty (2:30)
Mastercard, Visa, American Express
Loose Leaf Door Holder
Loose Leaf Door Stop

the deciduous door holder

If you are looking for an attractive doorstop to grace your entryway, the Loose Leaf Door Stop is just the item you've been waiting for. This elegant maple leaf is a durable alternative to your everyday wooden door wedge or rubber utility doorstop. The Loose Leaf Door Stop is perfect at outdoor parties because it just blends into the scenery. When it isn't in use, you can leave your leaf outside or tuck it away in your coat closet. Easy to use, this is a great gift for barbecue lovers, housewarming parties or a friend who just enjoys the beauty of nature.
We think you will love these products...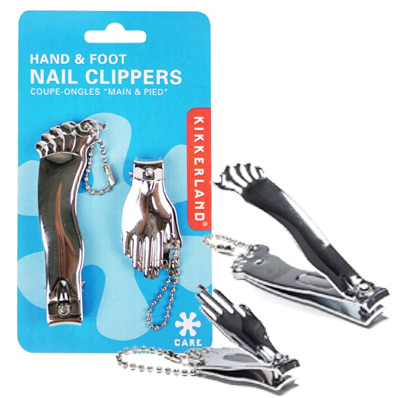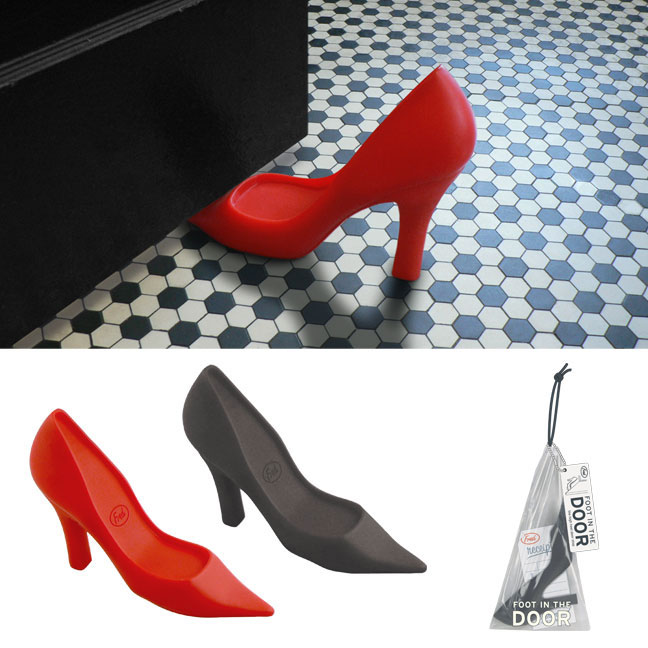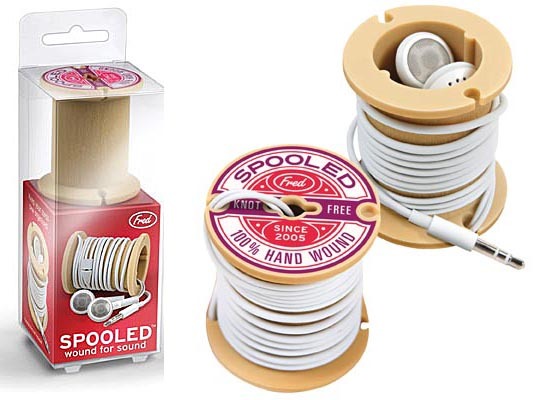 Reviews
Loose Leaf Door Holder

by Devon On 02/28/2011
I have to say I am surprised at how well this leaf works. I ordered it because it looked fun, but didn't see how it could hold my door open. I STILL don't know how it holds my door open, but it DOES, and tht's all that matters. I've sent several people your way, who want leaves of their own.