Why did the chicken cross the road? Duh... to get to the other side.
Mastercard, Visa, American Express
Wired Handset
Many people have given up their home phones in favor of exclusively using cell phones for communications. We are no longer used to the large phone receiver and have become far too comfortable with placing an awkward rectangle up to our ears.

No you can have the comfort of a phone receiver with the convenience of a cell phone with the Wired Handset. Just plug this into the phone and you're having conversations just like the old days. Simply push the talk button on your cell and your old fashioned handset will be ready to rock. When your conversation is over, hit the end button and that's all she wrote.

The handset is even compatible with Skype and Google Talk.

Once you go retro, you'll never go back…again.
We think you will love these products...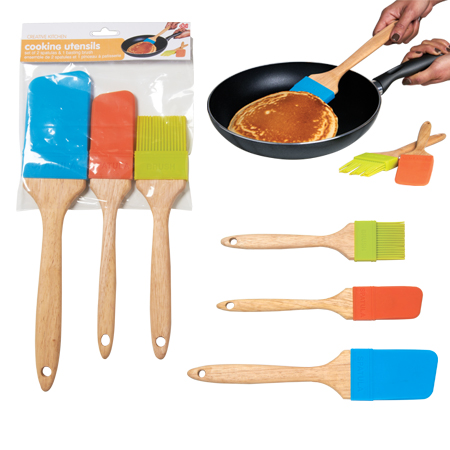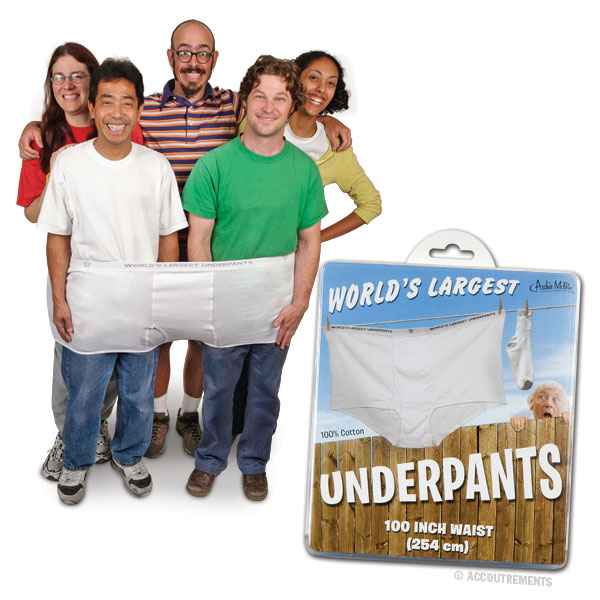 Reviews
There are currently no product reviews.