What did the eye-balls say to each other? Just between you and me, something smells!
Mastercard, Visa, American Express
Push Pin Magnets
People will freak out when they look at your fridge or cubicle and see push pins stuck into metal. No, you're not super strong or in trouble with your boss, you've just got Push Pin Magnets. These super strong magnets will act like a push pin just without those annoying holes in fabric.

Keep your photos and other items on the wall with Push Pin Magnets and stay away from the more boring variety. Strike a blow for freedom by putting those standard push pins in the junk drawer and exclusively using Push Pin magnets.
We think you will love these products...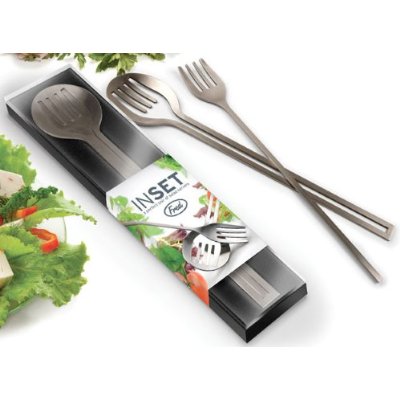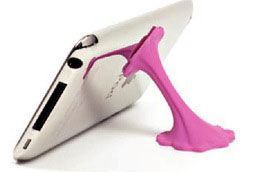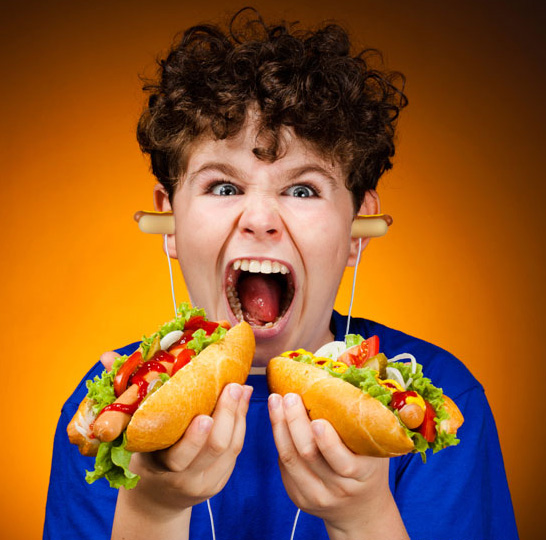 Reviews
There are currently no product reviews.