What do you call the mushy stuff between a shark's teeth? A slow swimmer.
Mastercard, Visa, American Express
Over The Hill Trophy
The over the hill trophy is sure to bring your birthday gal or guy to laughter. It is a trophy with an old persons walker resting on top of a pedestal. Written on the pedestal in big prestigious letters is Over The Hill Race Champion. We want our birthday boy or girl to be proud! The packaging reads "Race Champion Trophy" and "When you've won the race, but can't remember".
We think you will love these products...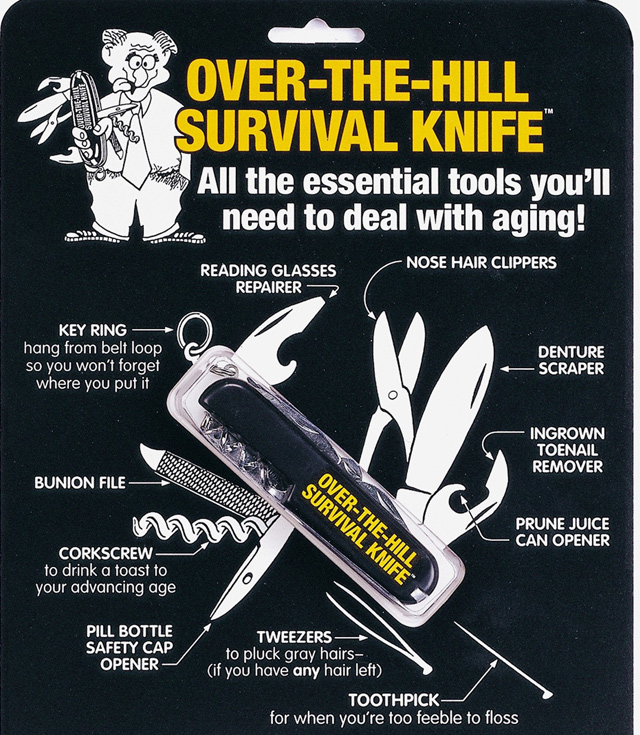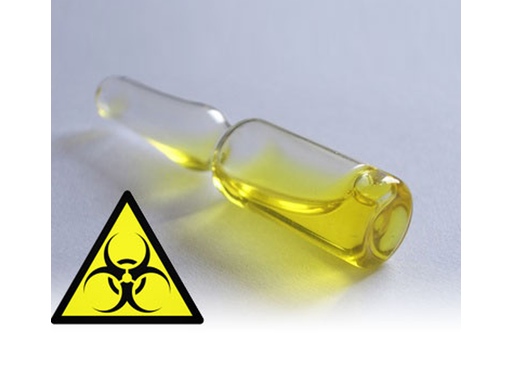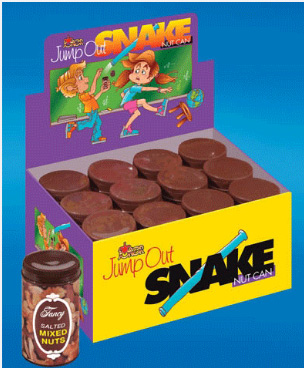 Reviews
There are currently no product reviews.