When a subject becomes totally obsolete we make it a required course.
Mastercard, Visa, American Express
Mustache Ice Tray - Accoutrements
You may not be able to grow a lick of hair on your head, but you can definitely be proud of that handlebar mustache you've been growing since you were 12. Yep, early bloomer, this Mustache Ice Tray is for you. You have the mustache pillow and mustache shirt, but your drinks are still hair free? We've got the perfect solution! Fill your favorite adult beverage with a few hairy handlebars with our Mustache Ice Tray. Your guests won't know what to do with themselves when they find there's a hair in their drinks.
We think you will love these products...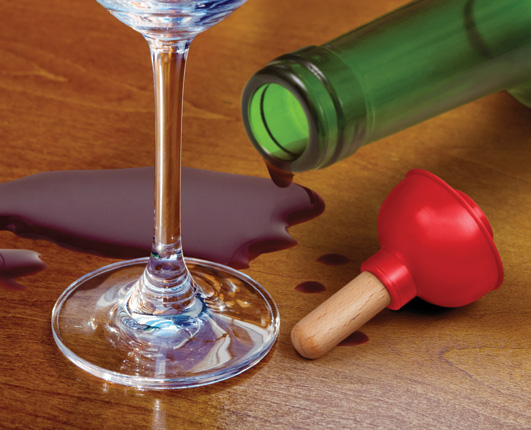 Reviews
There are currently no product reviews.