Want to know something cool? Strawberries are the only fruit with seeds on the outside.
Mastercard, Visa, American Express
Football Cocktail Shaker
Mix it manly with the Football Cocktail Shaker.

During the big game, it's embarrassing to mix your best friends' Long Island Ice Tea in one of those sissified regular cocktail shakers. I mean, you've got neon signs and pictures of dog's playing poker in your man cave, but your shaker is so girly. Careful, your panties are showing.

Don't let your masculinity come into question, save it with the Football Cocktail Shaker.

The Football Cocktail Shaker seals tightly and is covered with soft foam, so you can actually toss it back and forth until your drinks are mixed to perfection!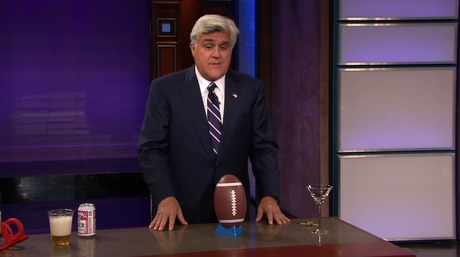 We think you will love these products...
Reviews
There are currently no product reviews.