What do the turkey and the teddy bear have in common? Stuffing.
Mastercard, Visa, American Express
Flashing Bachelorette Garter
Miss Bachelorette Flashing Garter

A sparkling addition to your Bachelorette wardrobe that is sure to light up your night of fun! You`ll definitely be the center of attention with this flashing leg garter. Complete with battery and on/off button - just in case you find yourself overwhelmed and need to turn it off for awhile. Leg garter is elastic to fit most Bachelorettes.
We think you will love these products...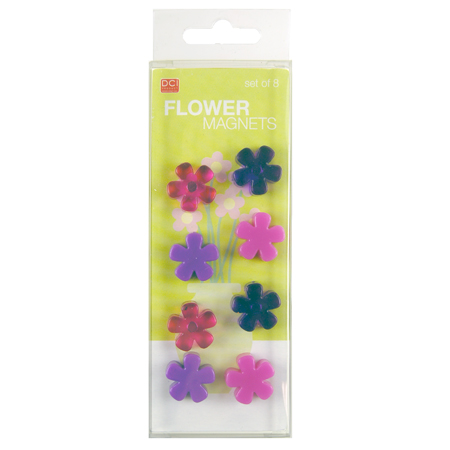 Reviews
Flashing Bachelorette Garter

by Lauren On 07/30/2011
The garter and sash were my sister's favorite thing to wear out on her bachelorette party! It was fun to dress her up on her night out.