If you die in an elevator, be sure to push the up button. - Sam Levenson
Mastercard, Visa, American Express
Bridal Buttons
Bridal Buttons are fun for Bachelorette Parties, rehearsal dinners or any wedding showers and parties! Great way to show who is in your wedding party! The Bridal Button comes with 6 buttons, stating different parts of the wedding:"I'm the Bride", "I'm the Maid of Honor", "I'm the Mother of the Bride", and three buttons stating "I'm a Brides Maid".
We think you will love these products...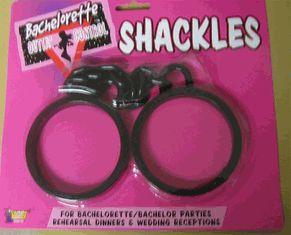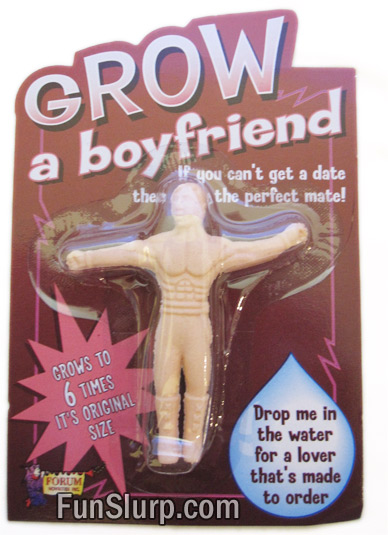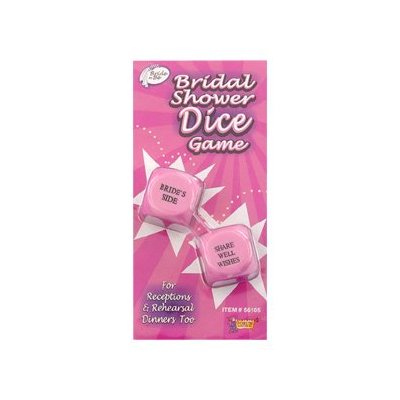 Reviews
Bridal Buttons

by Lauren On 07/30/2011
We had so much fun wearing the bridal buttons out. They were the hit of the party!